2024 HEMINGWAY SOCIETY CONFERENCE
EH-EH: ERNEST HEMINGWAY AND EUSKAL HERRIA
---
20TH INTERNATIONAL HEMINGWAY CONFERENCE TO BE HELD JULY 14-20 2024 IN SAN SEBASTIÁN AND BILBAO, SPAIN.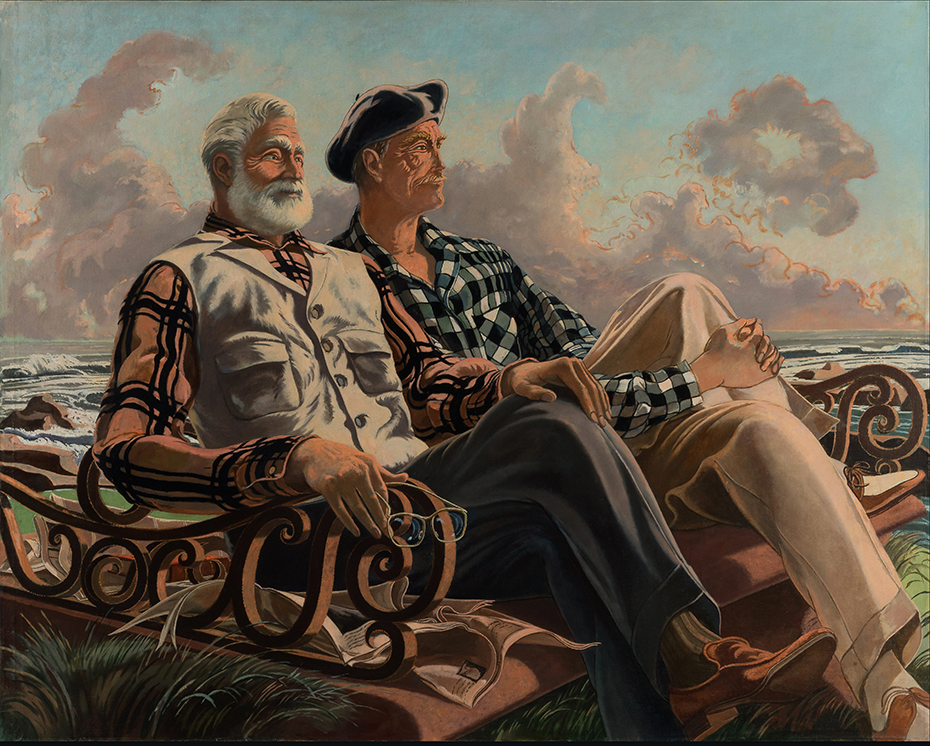 Participants are invited to get to know the people, places, cuisine, and culture of contemporary Euskal Herria—the Basque Country as it is called in the Basque language. From the colorful depictions of the Navarrese Pyrenees in Hemingway's first commercial success, The Sun Also Rises, to the characters at the Basque bar in the posthumously published Islands in the Stream, the Basque Country and its people made a lasting mark on Ernest Hemingway's life and work.
SCHEDULE

July 14 SUNDAY

 

San Sebastian (3 days)

July 15 MONDAY

July 16 TUESDAY

July 17 WEDNESDAY

Travel Day / Optional Excursion to Laguardia

July 18 THURSDAY

 

Bilbao (3 days)

July 19 FRIDAY

July 20 SATURDAY
VENUES
Conference venue San Sebastian: Kursaal (Zurriola Hiribidea, 1)
Conference venue Bilbao: Hotel Carlton (Federico Moyúa Plaza, 2)
TRANSPORTATION
Getting There: You can fly into the airport at Bilbao, which has connecting flights from Amsterdam and Paris, or you can fly into any number of other airports with train and bus connections to San Sebastian. The Basque Country is one of the most accessible hubs in Spain, served by buses or trains from Madrid, Barcelona, Biarritz, Hendaye, and other cities. Getting Around: Bus transportation between San Sebastian and Bilbao will be provided on 17 July for those attending the optional excursion. Regular bus connections between San Sebastian and Bilbao connect the two conference venue cities in a trip that takes only 1 hour. NOTE: Buses in July are in high demand, so you should make your reservation at least a day in advance. You can easily get around San Sebastian and Bilbao on public transport, by taxi, and on foot.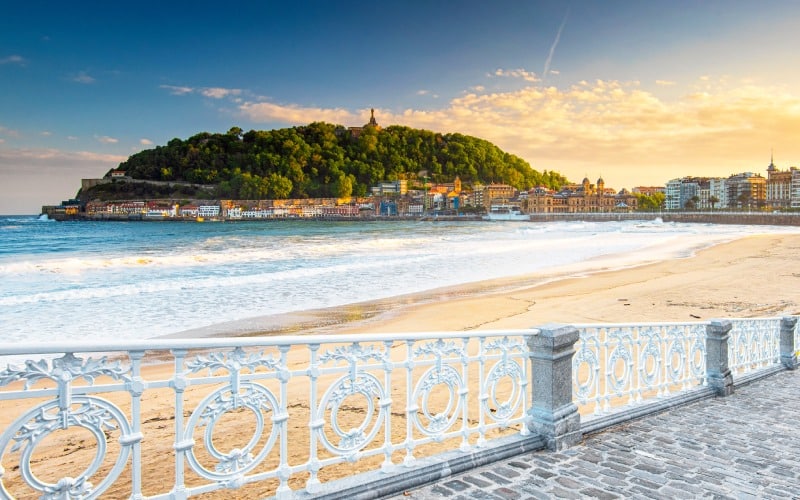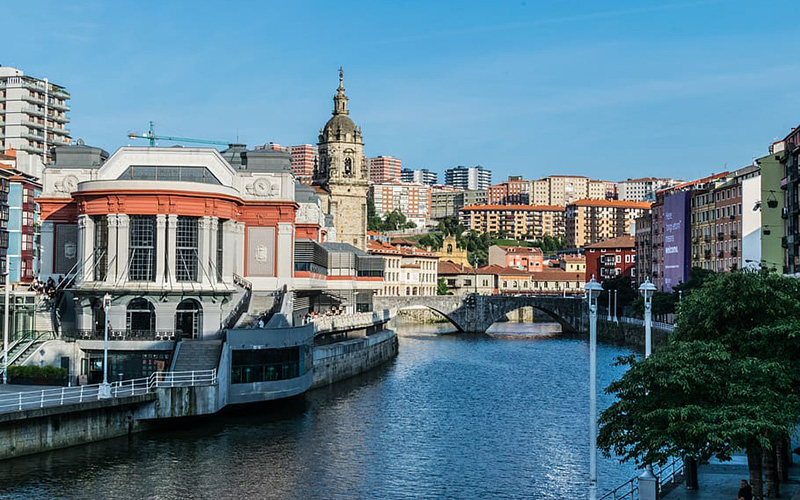 LODGING
San Sebastian
San Sebastian is a resort area--and thus its hotel rooms are expensive and in demand--so you are encouraged to book your accommodations early; however, some hotels might not take reservations until early 2024. The conference directors recommend starting at the San Sebastian Convention Bureau and the San Sebastian Tourist Office sites to explore hotel options that fit your needs and budget, and contacting hotels directly to ask when you can make a reservation.
There are two youth hostels serving San Sebastian: Ondarreta Youth Hostel and Ulia Youth Hostel. Note that these accommodations may have membership requirements and may be best suited for student travelers. With regular bus connections between San Sebastian and Bilbao, conference goers may also wish to book their entire stay in Bilbao. It is advised that you reserve bus tickets in advance.
Bilbao
HOTEL

Single

Double

Hotel Carlton: Five-star hotel and conference venue, breakfast included

165 Euro

185 Euro

https://www.hotelcarlton.es/ (PROMO CODE: Hemingway)

Hotel Abando: four-star hotel, 10 minute

walk from conference venue, breakfast included

125 Euro

145 Euro

https://www.hotelabando.com/ (PROMO CODE: Hemingway)
*Maximum 3 rooms per reservation *Cancel or change reservation without charge up to 24 hours prior to day of arrival. *Conference rate is available 17-21 July. To extend this rate to include July 14-16, reserve the 17-21 online and then contact the hotel: carlton@aranzazu-hoteles.com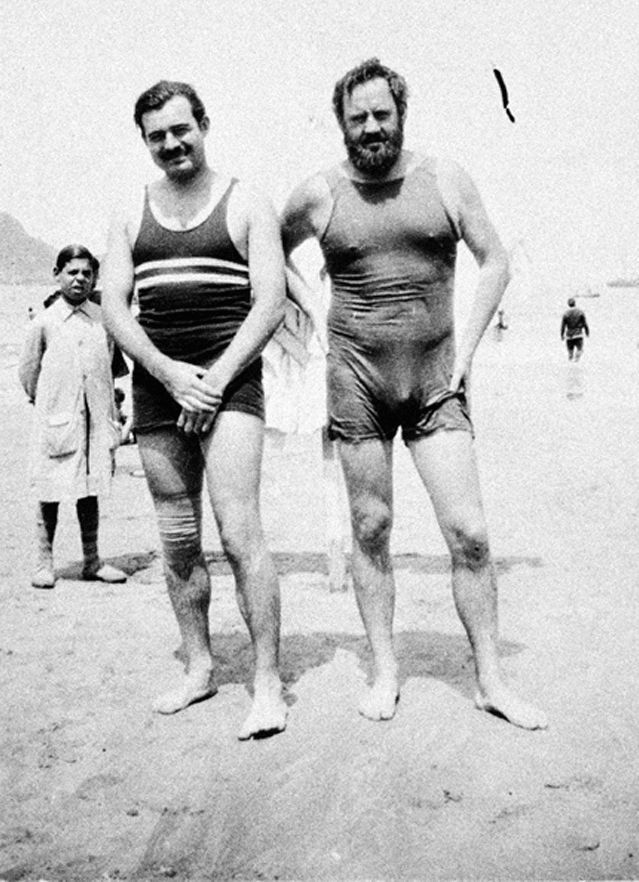 Other
Something unique and off the beaten path: Houses of Ea Astei: Hemingway-inspired luxury cottages in the Urdaibai area (Mundaca-Bermeo). Andres Unzain, one of Hemingway's friends, was from the Urdaibai area.
ACCESSIBILITY
Conference venue San Sebastian: Kursaal
Conference venue Bilbao: Hotel Carlton is wheelchair accessible
Spain travel information for people with disabilities
Please contact the conference organizers with questions or with requests for disability accommodations.
FUNDING
See the Grants page for information on travel awards
Jim & Nancy Hinkle Student Travel Grants
H.R. Stoneback Award (formerly the Independent Scholar Travel Grants)
Blake Emerging Scholar Award
INFORMATION FOR U.S. TRAVELERS