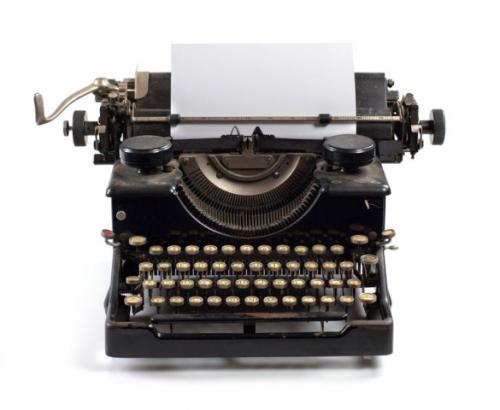 The late Mary Hemingway, a member of PEN, founded the award in 1976 both to honor the memory of her husband, Ernest Hemingway, and to recognize distinguished first books of fiction. The award is funded by the Hemingway Family, the Hemingway Foundation & Society, and PEN America. Major support is also provided by Mary & Kurt Cerulli. 
All competition honorees receive Ucross Residency Fellowships at the Ucross Foundation in Wyoming, a retreat for artists and writers. A panel of three distinguished fiction writers selects the winner.
For more information about the award, visit the PEN/Hemingway area of the PEN America wesbite.
2021 pen/hemingway Award
The 2021 PEN/Hemingway Award was won by Kawai Strong Washburn for Sharks in a Time of Saviors 
For a list of all previous winners click here
donate
Please consider supporting this award with a donation.