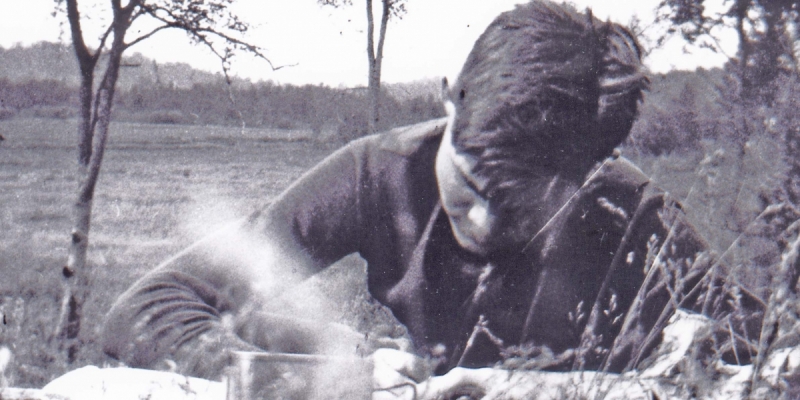 The Blake Emerging Scholar Award, established in 2018, provides funding for emerging scholars participating in the Society's biennial conference. Recipients of the Hinkle Travel Grant and the H.R. Stoneback Award (formerly the Independent Scholars Travel Grant), as well as any undergraduates whose paper proposals have been accepted, will automatically be considered to receive special recognition and additional financial support as a Blake Scholar. Wherever possible, preference will be given to first-time awardees and/or to papers or projects related to themes of war, veterans, and the arts. The recipient of the award will be announced and the check presented at an award ceremony at the conference.
Blake Fund Overview:
Frank Blake is a member of the Hemingway Society, a professed life-long fan of Hemingway's work, a veteran, and a strong supporter of education. Through a generous gift established by him and supported by the Blake & Bailey Family Fund, the Hemingway Society has created The Blake Emerging Scholar Award. In establishing and funding this gift, Mr. Blake and his family wish to encourage on-going work sharing his foundation's mission and values. The Society is honored to steward this grant supporting students or independent scholars beginning their work in Hemingway studies.