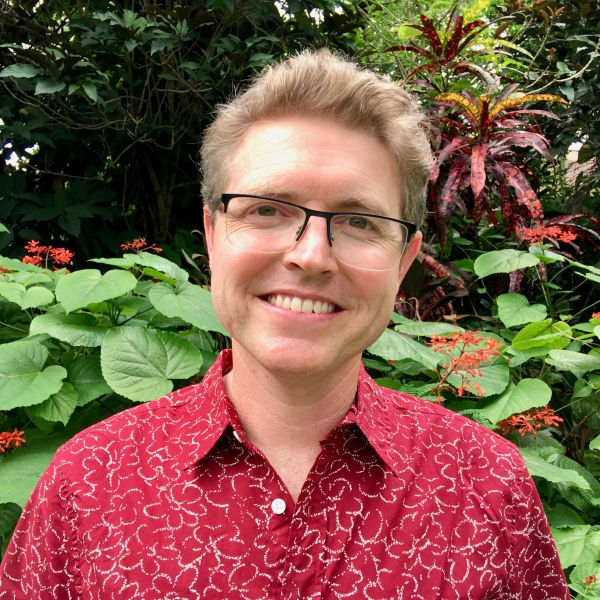 Florida Gulf Coast University
Hemingway Society & Foundation Treasurer (2023-2025)
Michael Von Cannon is an Instructor in English and Affiliate Faculty in the Water School at Florida Gulf Coast University. He is the co-creator and producer of One True Podcast and is co-editing the final volume of The Letters of Ernest Hemingway. His articles on Hemingway and American literature have appeared in The Hemingway Review, the F. Scott Fitzgerald Review, and Poe Studies. He also contributed chapters on Hemingway and Fitzgerald for American Literary Scholarship. As well, he has served on the Media Committee, the Founder's Grant Committee, and as a reader for The Hemingway Review.